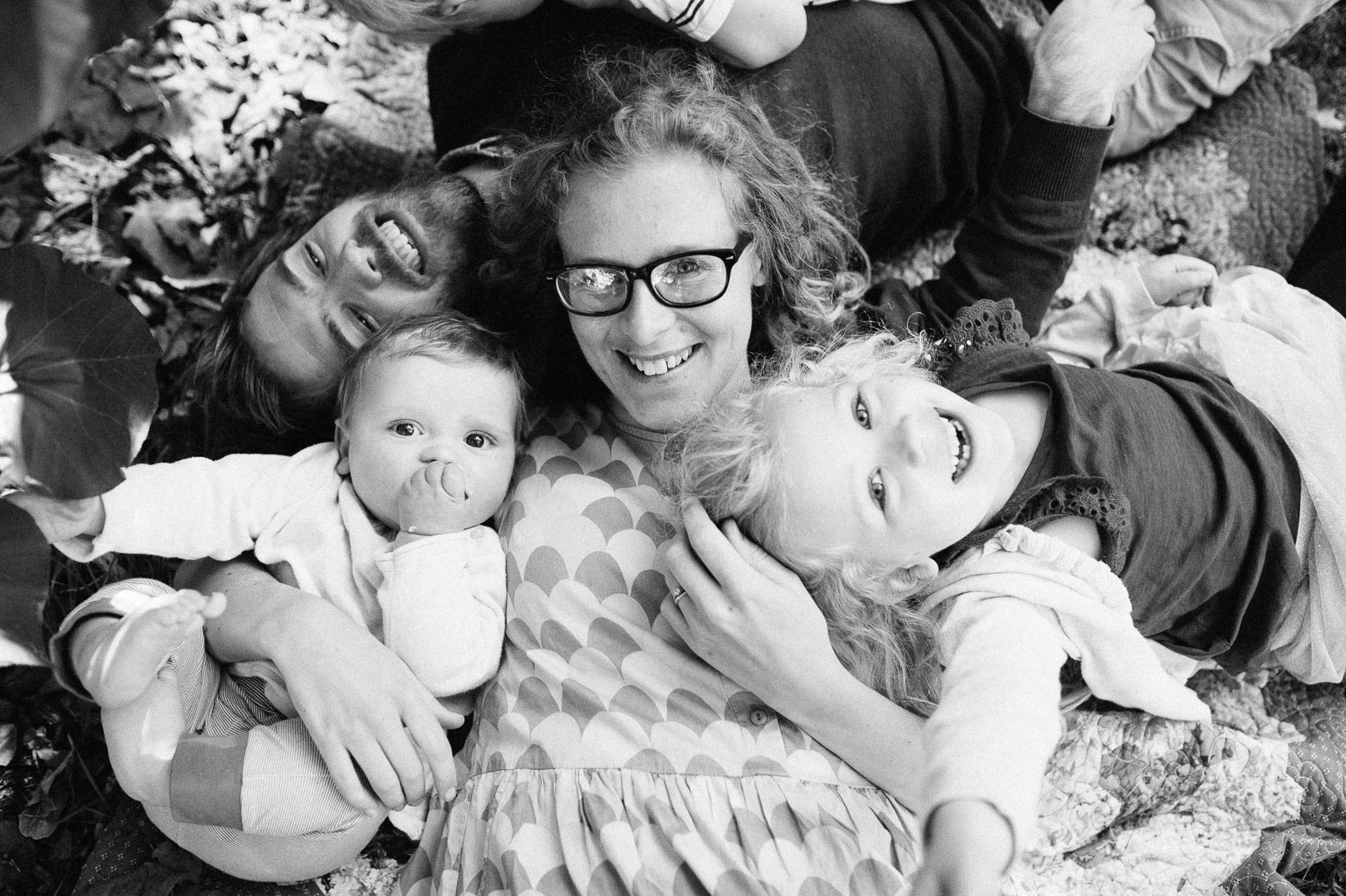 Photo by Trish of Tealily Photography
Hi! I'm Carlie, and it's my privilege to be the face behind the camera at Cascade Lane Photography. Cascade Lane Photography grew out of my love of capturing every fleeting aspect of the life of my own little family in the Blue Mountains. These kids grow too fast and I don't want to forget a thing! Before long friends were asking if I could take photos of their families, and I realised that people were drawn to photography that found the beauty in those everyday moments that make our families what they are. It's been my pleasure since then to be invited into homes and to other beautiful locations to take photos of families and couples, in order to capture for them what I have so valued for myself – the freezing in time of precious moments otherwise so easily forgotten.
The heart of my photography is storytelling. Recording the true story of your family, of what your kids and house and life are like right now, to preserve memories for you and for them, for the rest of their life. Photos I have from when I was a child are the only way I remember so much of my childhood – a photo really tells a thousand words and brings back a thousand more memories! It is a joy to know that the work I do every day will be treasured by a family for a lifetime, whether it's documenting a wedding or the birth of a baby or a normal day in the life of a family with small children or older kids who won't be living at home much longer (and who don't let their parents take photos of them any more!)
To be invited into a family home for any of these moments, big or small, is a privilege I don't ever take for granted and am so thankful for every time. What an honour to be present and taking photos as a bride is getting ready to be married to her best friend in front of all their favourite people, or as a three year old bursts into a hospital room with a huge smile eager to meet her long awaited and already loved baby for the first time, or as a family with teenage kids sits around a fire toasting marshmallows and chatting and laughing. No one gets to be there for those things, except the very closest family – and me! Such an honour to make these photos and preserve history for these families.
If you would like to have a day in your life documented please contact me, I would LOVE to come along and take photos that preserve this precious and fleeting stage in your family's life! I am based in the Blue Mountains and hold most of my photography sessions here, but I am happy to travel too if you are somewhere else!
Can't wait to hear from you and come and record some beautiful memories with you 😊
Carlie